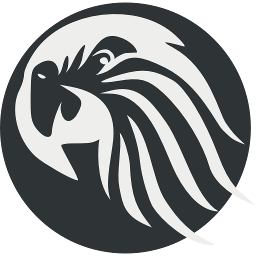 Description
Project Macaw is an attempt to update the wonderful phnx twitter client for the TouchPad and phones, and to add additional features that will make it more useful, including sharing options, emoji support, inline images and more.
To see latest enhancements, please look at the Change Log within the application.
Rating
Click to rate!
Information
Seller: macaw@minego.net
Homepage: http://www.github.com/minego/phnx
Category: Social Networking
Updated: November 8, 2017
Version: 1.7.1
Size: 11M
License: Open: see homepage
Compatibility: Not compatible with LuneOS.
Type: Application
Feed: pivotCE
Comments